New KLI-member Ana Stojanović – Coaching of medical professionals
Ana Stojanović is doing her PhD at the Erasmus Medical Center and the Department of Work and Organizational Psychology at the University of Amsterdam. Within the Challenge&Support and LIFT Your Talent coaching programs, Ana investigates the effectiveness and working mechanisms of coaching for medical professionals. Ana is particularly interested in the employees' work-nonwork balance, well-being and performance, and the ways to improve these through coaching interventions.
Stojanović's supervisors are Edwin van Hooft, Matthijs de Hoog and Anne de Pagter.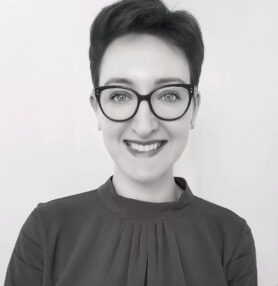 ---
terug